We help build communities by providing a wide range of building products, at the best possible value, because people deserve excellent customer service and building materials to fit any budget.

SAFETY
Safety guides our decisions.

SERVICE EXCELLENCE
Provide customer service excellence, whether it's product value, product knowledge, or delivery service.

TRUST
Our WORD is our BOND. We strive to be 100% reliable and dare to improve each day.

TEAMWORK
Teamwork strengthens individuals and customer service.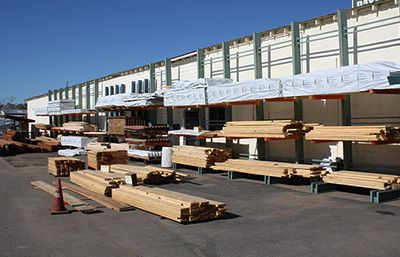 We always buy directly from the manufacturer
No middle men, no unnecessary markups.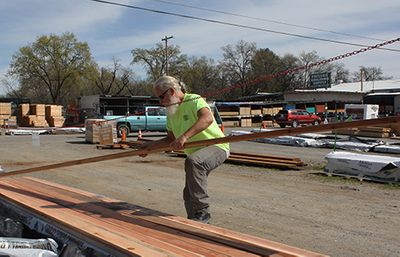 We're Proud to be an Employee-Owned company
Our experienced staff is personally invested in you "our customer."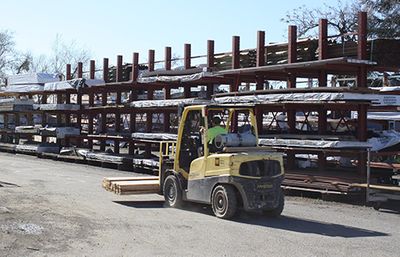 We offer a variety of products to fit any budget
Why pay more when there are other options that can save you money!
Payless Building Supply was founded by Frank Solinsky in 1973, with the idea of providing customers with the opportunity to buy at the lowest price possible.
When it was started, he knew if we wanted loyal customers, we had to provide them with a large variety and quality of wood and building products at a low price. In addition, if we wanted to keep those loyal customers, we had to give them great service.
As a result of those goals, we knew we had to buy direct, NO middle man, we had to be a low cost provider, and last but not least we had to have good and knowledgeable employees.
Frank Solinsky knew that it is tough to make a living for most people in the North Valley and that they only have so much money and he wanted to make it count.