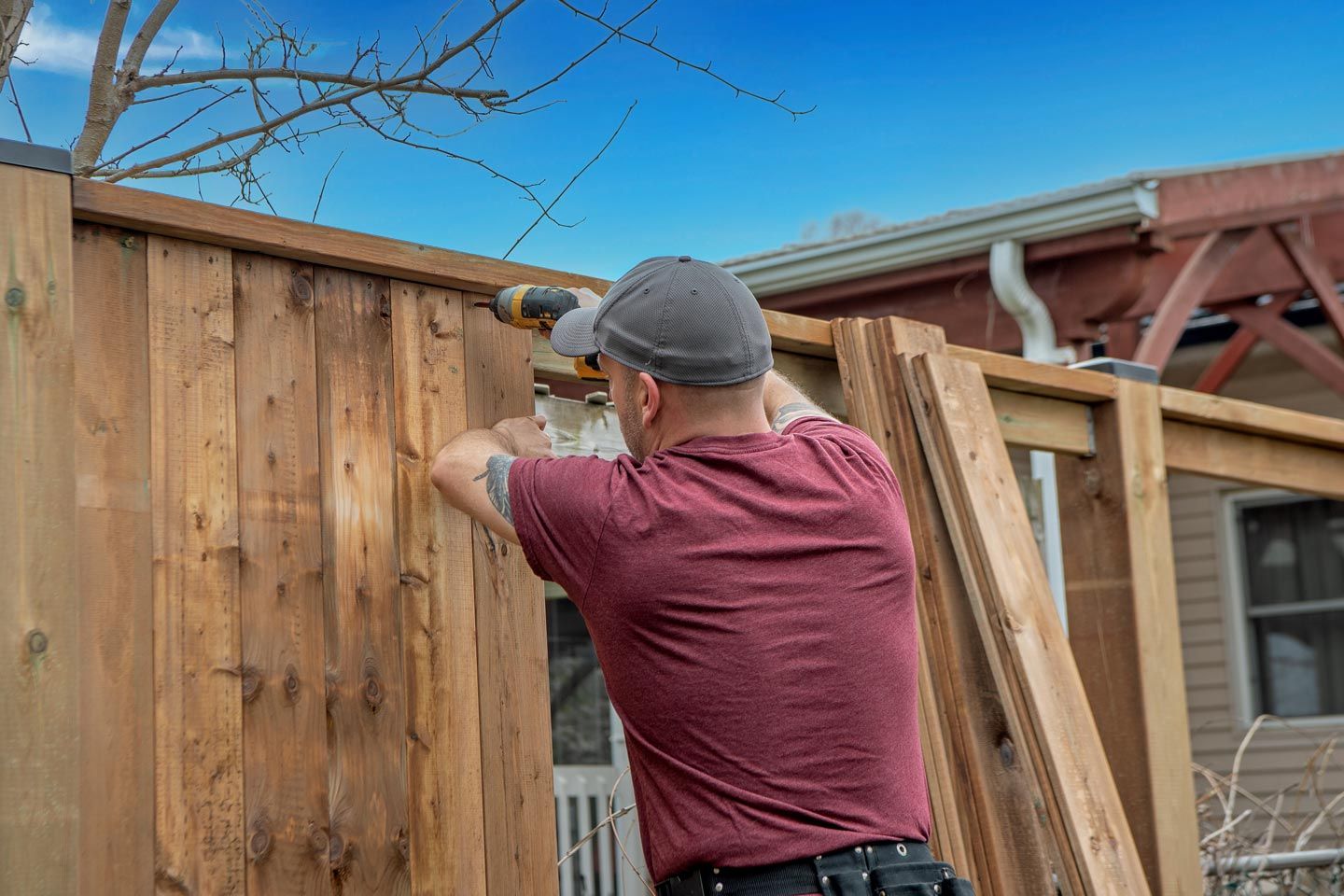 WHY PAY MORE WHEN YOU CAN PAYLESS?
Since Payless Building Supply was founded in 1973, our goal has been to provide our local communities with a variety of building material options that fits any budget. What makes us unique is that we often buy large volumes of manufacturer defects and overstock items, which provides our customers with many low-cost options for their projects. Payless is known for our decking and fencing options, and we manufacture our own fence boards.
WHO WE ARE
We are an employee-owned lumberyard that has been serving homeowners and contractors with a variety of low-cost, high-end building supplies in Northern California since 1973.
WHAT WE DO
Payless Building Supply is a full-service lumberyard with a variety of products to get any job done. With the most experienced staff in the North State, we are constantly striving to make sure you find the right material for your project whether it's building your dream home or installing new deck or fence.
HOW WE DO IT
We understand lumberyards can be intimidating for the non-contractor, so we've added signage and have knowledgeable employees to help customers find the products they need. The front gate staff is available to guide customers to product or sales staff. Our experienced sales staff can help you design and choose the material that best suits your project needs. If the material is too much for your vehicle, we offer delivery 6 days a week.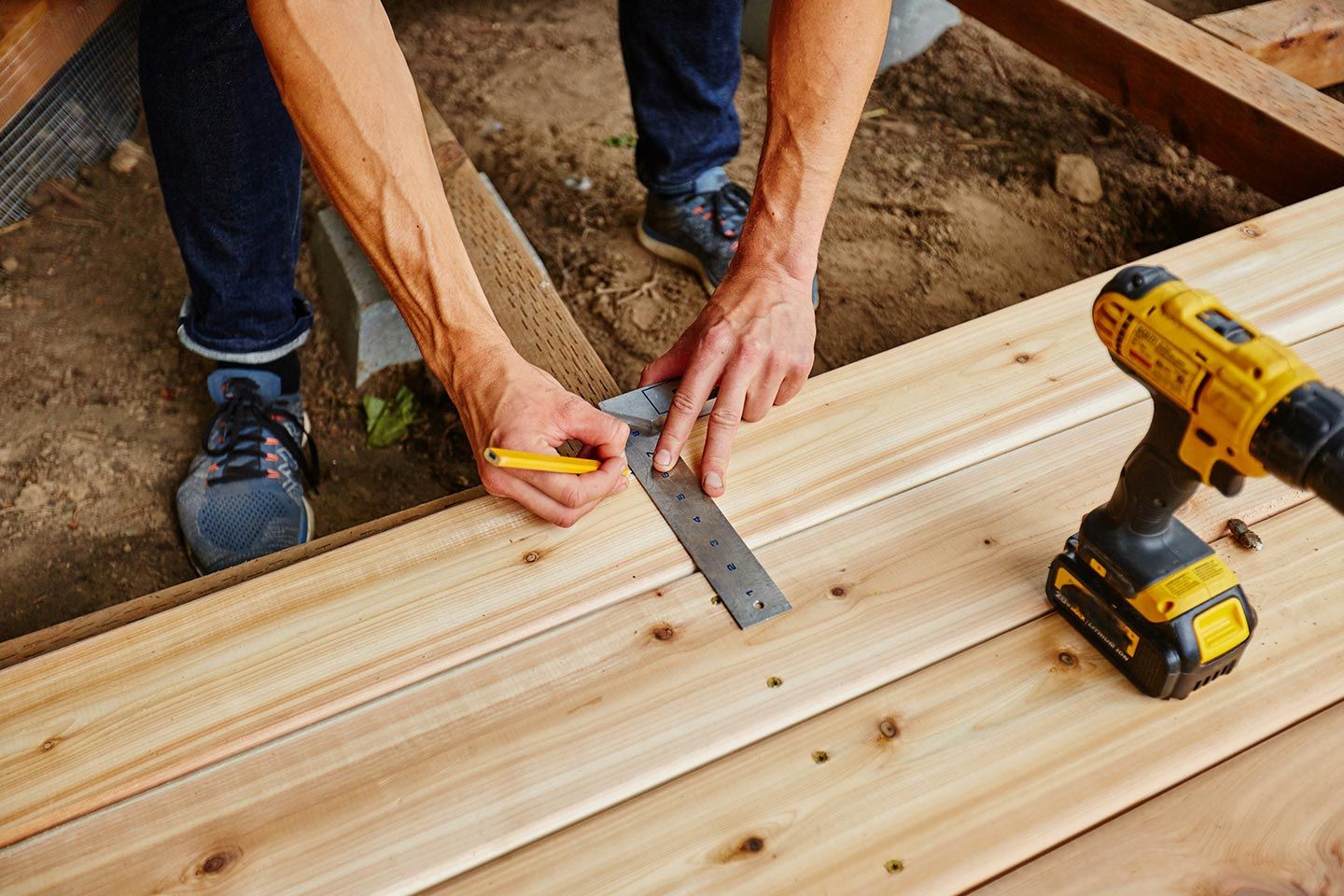 YOUR LOCAL LUMBER EXPERTS
Throughout the years we have seen many national building material chains come and go but thanks to you, we have survived through good times and bad. When you shop with Payless Building Supply, you're supporting the local economy and employees that will always be there for you. We are so honored to be a part of the Chico, Anderson, and Susanville communities and will continue supporting you with all your building needs!
Join Our Mailing list
Get exclusive monthly coupons and the latest advice for maintaining your yard.