1x6 Ridge Premium Decking and Evergrain Decking $2.29 LF
BEAUTIFUL & BUDGET FRIENDLY
With a rich, natural appearance, Ridge Premium delivers a beautiful deck with the budget-friendly nature of wood. Softly blended colors combine with a fluted profile board to create lighter-weight, low maintenance, and long-lasting decking.
2x6 Con Common Redwood Decking – Starting at $1.89 LF
2x6 Con Common, contains a mix of heartwood and sapwood that gives the wood a variegated tone with boards that may be redder in appearance, and boards appearing more yellow or blonde in color. Both Construction Common and Construction Heart, the most commonly available heartwood redwood grade, contain knots of varying sizes and other imperfections.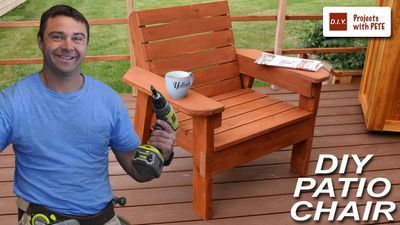 How to Build a Patio Chair - DIY Outdoor Chair Build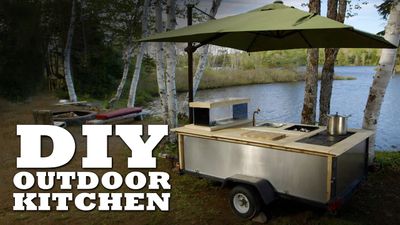 DIY Outdoor Kitchen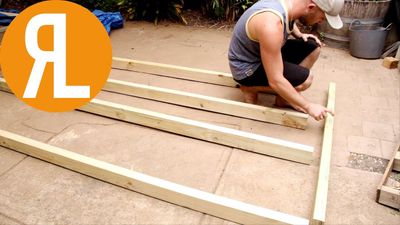 How To Build A Deck, Part 1