2" x 6" Port Orford Cedar Decking
$0.79/LF BY THE UNIT
Port Orford Cedar Decking is naturally resistant to decay, making it a durable choice while reducing maintenance efforts and costs. These beautiful cedar planks will create a strong, inviting outdoor space perfect for entertaining and relaxing.
PROJECT PLYWOOD
AS LOW AS $7.50 PER SHEET
Price Based On Thickness
Blow Plywood may have imperfections but remains an affordable, eco-friendly option for many projects such as sheds, chicken coops, and other miscellaneous projects around the house.
5/8" x 6" x 6' Rustic Dog-Eared Fencing
$1.29 EACH OR $1.19 EACH, BY THE UNIT
Rustic Fencing is an affordable fencing option. Cedar is naturally decay resistant, low maintenance, and easily stainable using our TWP wood preservative. Not all retailers provide rustic grade, but we do. These rustic materials can provide a tremendous value for certain projects.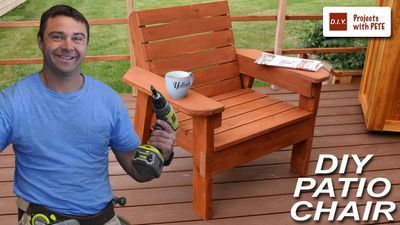 How to Build a Patio Chair - DIY Outdoor Chair Build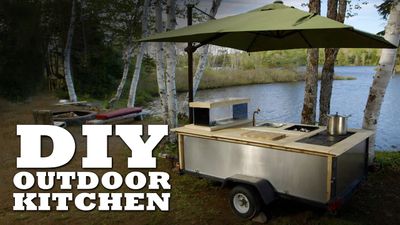 DIY Outdoor Kitchen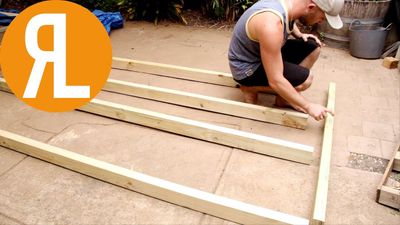 How To Build A Deck, Part 1